Personal and community growth, through golf.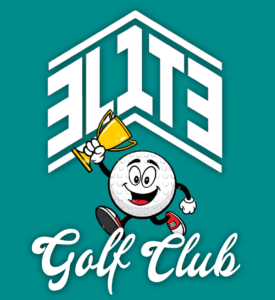 Home of the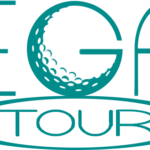 A simple, convenient, virtual golf league w/ local hubs and events. ⛳
Collect points throughout the SZN and try to win the EGA Tour Cup! 🏆
Not your father's golf league.
No weekly commitments required

Join alongside your current league

Compete in local events and matches

Build a 4-person team

Play

whenever

,

wherever

and with whomever you want!
---
How to Win 🏆
3 ways to earn points –
Play Golf – 

25 points for every round you submit, wherever and whenever you want to play

Get Better – +/-

250 points for every stroke your handicap improves or degrades

Win Matches –

100-1,000 points for winning matches
AND Your EGA Tour Card ™ gets you access to events and admission to EGA Tour City Cups to earn more points!
---
Prizes awarded for Tour Cup Champions, City Cup Champions and podium winners  💰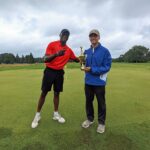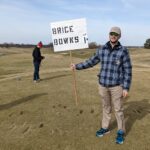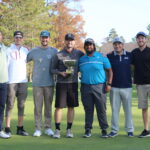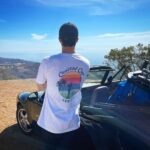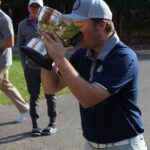 Regardless of EGA Tour Rankings, all players earn prizes through the Player Impact Program 🏌🏿‍♀️
---
Host an Event in your City!
Local Rankings for Local Events & City Cup Championships
---
A variety of events and formats:
SZN-long EGA Matchplay Tournament
Detroit Youth Classic 2-Day Major Event to Grow the Game
"Crown Course" Stroke Play Majors
Social Scrambles
All Star-Break (3-Club Challenge, Par-3 Shoot-out, Stableford)
Unlimited Match Play Opportunities

1 SZN-long Rival
3 Spring Matches in your EGA Matchplay Tournament group + Playoff Matches
Unlimited Challenge Series matches against whomever you want
---

3L1T3 Community Membership

Official USGA Handicap Index

Worldwide Challenge Series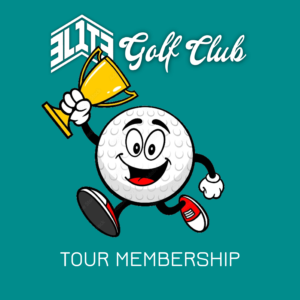 EGA Tour Cup

3L1T3 City Cups

Coastal Cup Qualifier
.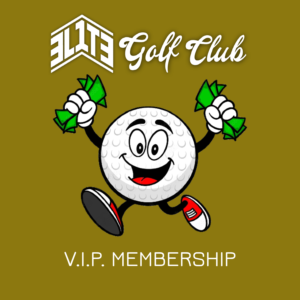 Upgraded Apparel Package

3L1T3 Golf Trip Priority

All-Star Break Access