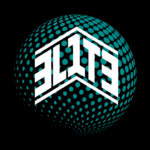 Worldwide
Challenge Series
Play for the Team, and the Tour Cup! 🏆

Join the Tour –
The Challenge Series is a global, flexible, open golf competition featuring both team AND individual rankings.
Joining this league brings you more time with your friends, provides a great way to meet new friends and improves your golf game.
Earn points for playing more, improving your game, and, of course, winning.
Start Now!
Building Your Team –
Create a 4-some with your friends
Choose a Team Name 
Play Your Matches &  Submit your Scores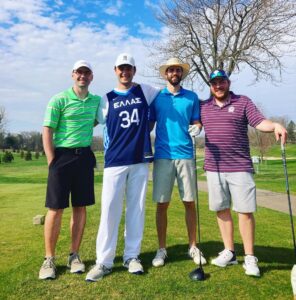 How to Earn Points –
Record Rounds Played – 25 pts / 18 holes
Improve Your Game –  ± 250 pts / stroke
Win Golf Matches:   (pts vary by match type)



Defeat Your Season Rival in a majority of matches throughout the year  – 1,000 pts / series win
Win Tournament Matches starting with 1 against each of your 3 teammates – 250 pts / win
Find Extra Matches against anyone with a USGA Handicap (once per person) – 100 pts / win
[click here for 3L1T3 Discount + referral link]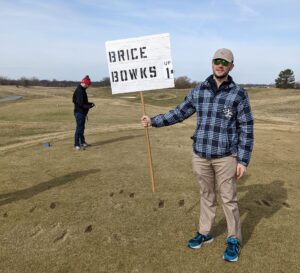 Prizes –
EGA Tour Cup 🏆
Challenge Series Team Cup 🏆
3L1T3 City Cups 🏆
Current Teams –
The Hot Doggerz 🌭
The Rose Budz 🌹
The Fairwaves 🌊
EGA Goats 🐐
The Rockets 🚀
No Gimmie Putts #1 🙅‍♂️
No Gimmie Putts #2 🙅‍♂️
Blue Ballers 🧿
Racky Ks 💰